Manhattanhenge - The suns sets on 72nd Street viewed from Central Park West in the Upper West Side of Manhattan.
Princeton High School graduate Derek DiGregorio waves to the crowd. He has an extremely rare neurodegenerative disease but accomplished his goal of walking to get his diploma, with help from an Ekso, a wearable bionic suit.
On a hot, summer day, a man rides his bicycle under the spray provided by Trenton fire station for the benefit of local residents hoping to cool off.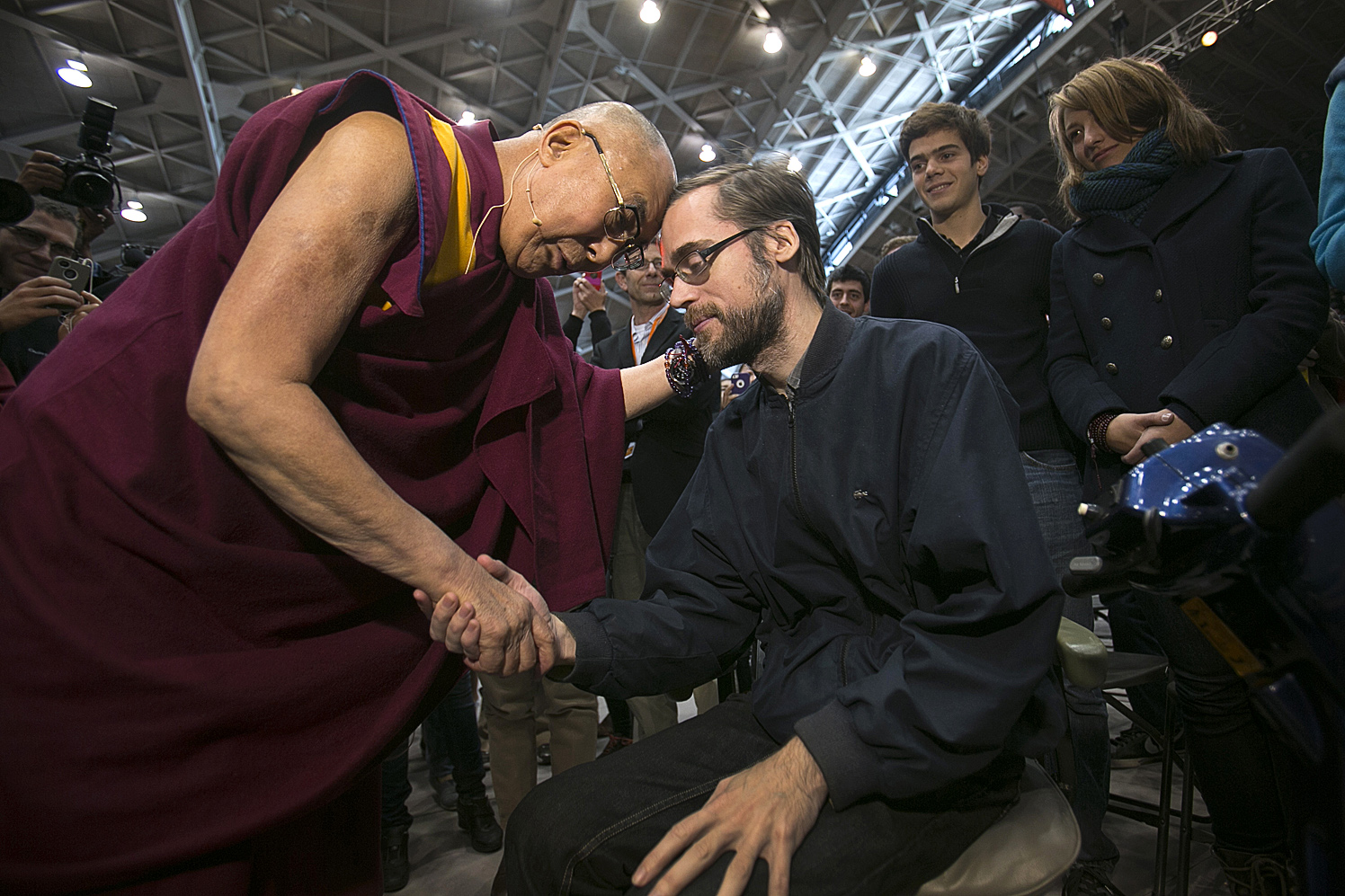 The 14th Dalai Lama greets a person in a wheelchair after an appearance at Princeton University's Jadwin Gym.
School children react to a donkey brought into a live nativity scene inside a nursing and rehabilitation center.
The restoration of St. Patrick's Cathedral in New York City, which cost nearly $200 million, included cleaning and re-cutting stones on the building's spires that extend from the top of the entrance on the building's facade.
Refueling mission out of Joint Base McGuire-Dix-Lakehurst.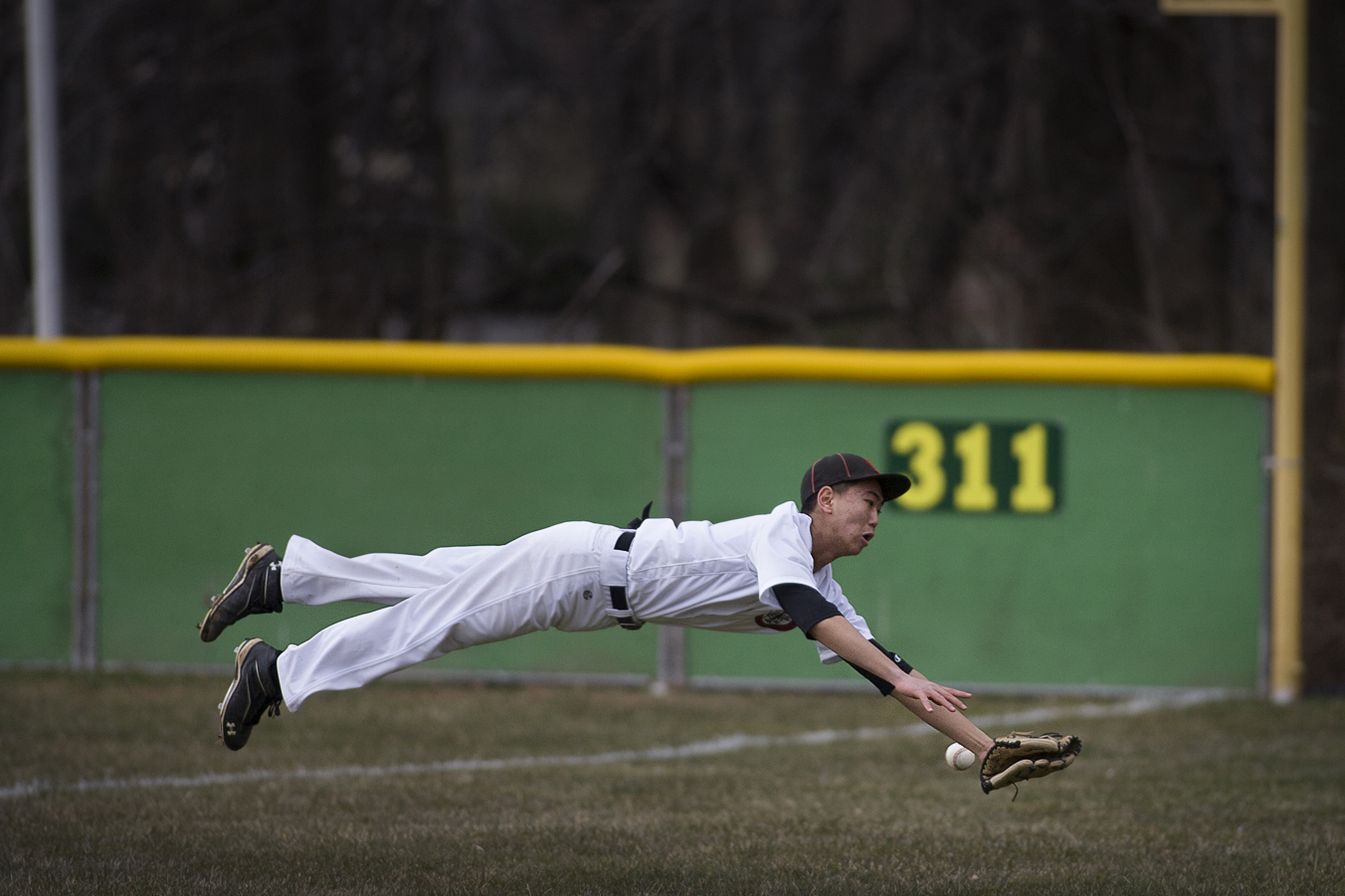 Valiant effort in High School baseball game.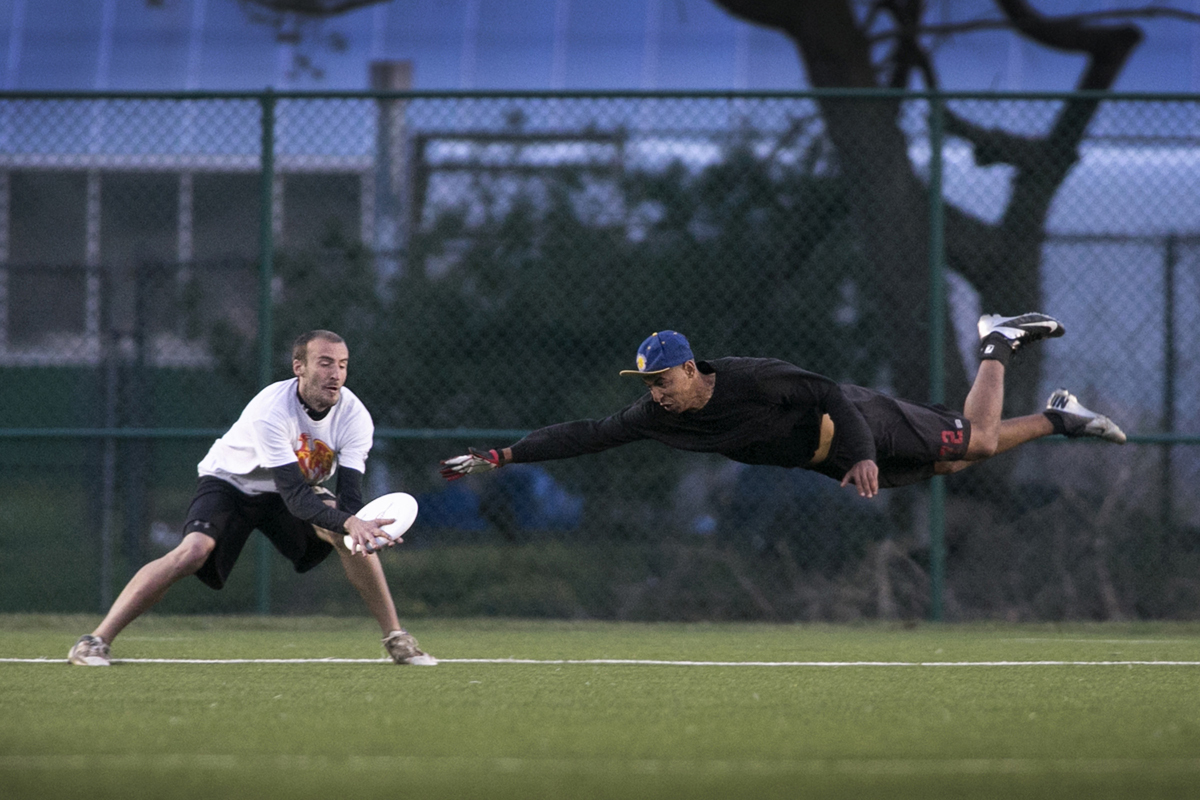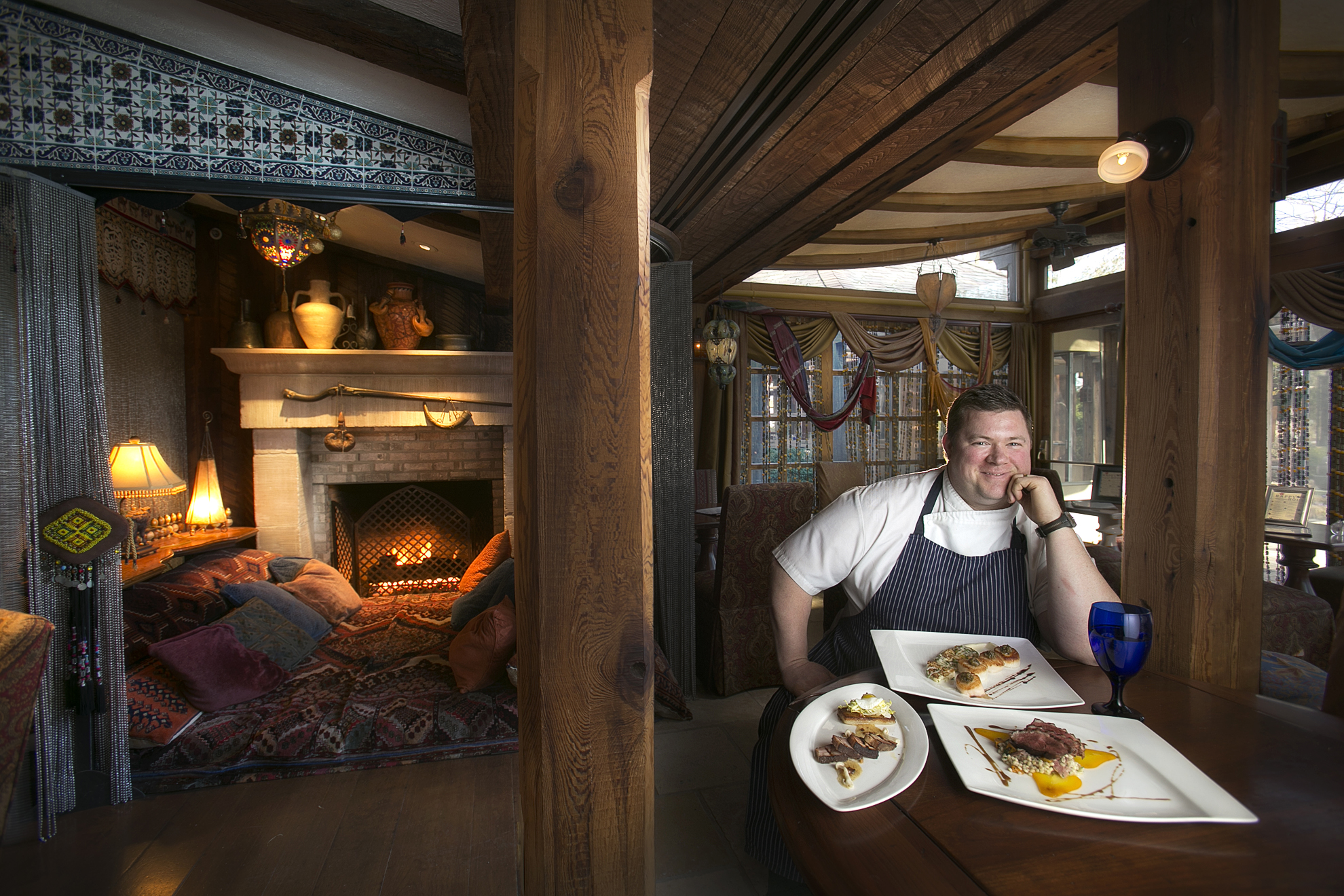 Chef at Rat's Restaurant in Grounds For Sculpture in Hamilton, Township, NJ.
A friend and her prized Cadillac.
Excited coaches during a Nottingham High School (NJ) wrestling match.